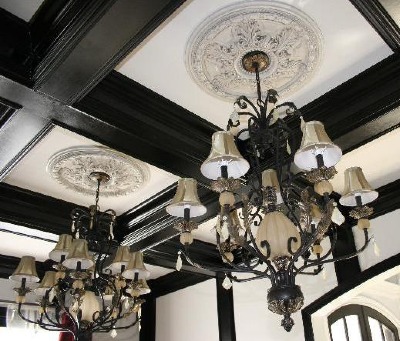 Where Quality and Service are PREMIER!

M&M Premier Construction & Roofing operates at a level of excellence rarely seen in the construction industry. Precision and creativity are combined to produce the very best product and the most satisfied clients. Versatility and experience qualify M&M Premier Construction & Roofing as the expert for your project.

The Premier Companies are owned and operated by Kaleb Meek. Kaleb is a certified building contractor and roofing contractor. He has a Bachelors of Science in Business Finance and two years of apprenticeship under an award winning builder with over 35 years of experience. Kaleb has over 10 years of construction and business management experience in both residential and commercial construction.

Previous projects include subdivision development and build out, custom homes valued as high as $6 million, spec homes ranging from $150,000 to $2,000,000, commercial build outs, both small and large scale roofing projects, reroofs, redecks and remodels of all varieties.

No project is too large or too small and all will receive the same Premier quality and service.

You can reach us at kaleb@mmpremier.com. We look forward to hearing from you.